7 weeks Intensive Mentoring from 2.November – 13.December
Only 6 Spots Available – In German & English (if needed)
For all Genders
You know there is more, right?
There are more jewels of yourself hidden in the dark, untouched waters of your subconscious.
There is a greater expansion awaiting, when you dare to take up more space and claim your heritage on this earth – share your heart with the world.
It's vulnerable, it's ecstatic, its so worth it.
The deeper we know ourselves, the easier it gets to show up as what we truly are.
The more we meet our fears, the easier it gets to open our hearts for deep, nourishing connection.
The more we confront our own shadows, the easier it gets to stay in integrity throughout challenges.
The truth is, when you begin to truly take up space and expand into your beauty some people might get uncomfortable around you.
You become an embodied confrontation of their own potential.
Others will celebrate & drink from your inspiration.
It comes with a deeper acknowledgement of self-responsibility which brings in an even greater awareness of all the cosmic (& human) support available for us all the f*cking time!
How do you feel reading this?
Are you excited? Do you get shaky? Contrected?
Do you feel the longing in your heart?
It's time, join me for this…
In this mentoring I will:
support you in gaining inner stability through a firm connection to your essence
help you face your fears of being who you truly are
mirror your unhealthy patterns / trauma-responses & help you find your own new creative responses to life
share my knowledge on trauma-healing & psycho-energetic self-empowerment with you
teach you Kundalini Meditations & Embodiment Practices for resilience
guide you into the depths of your psyche & the expansion of your heart-space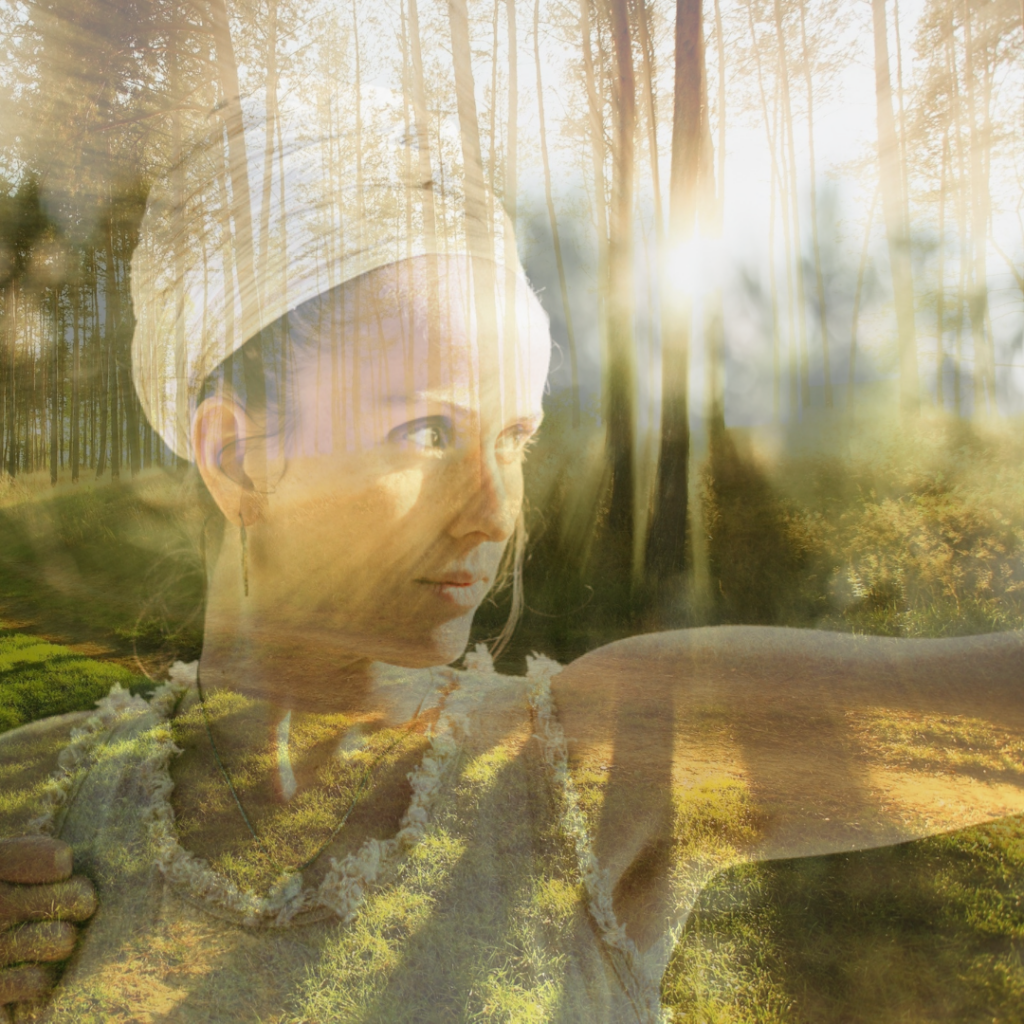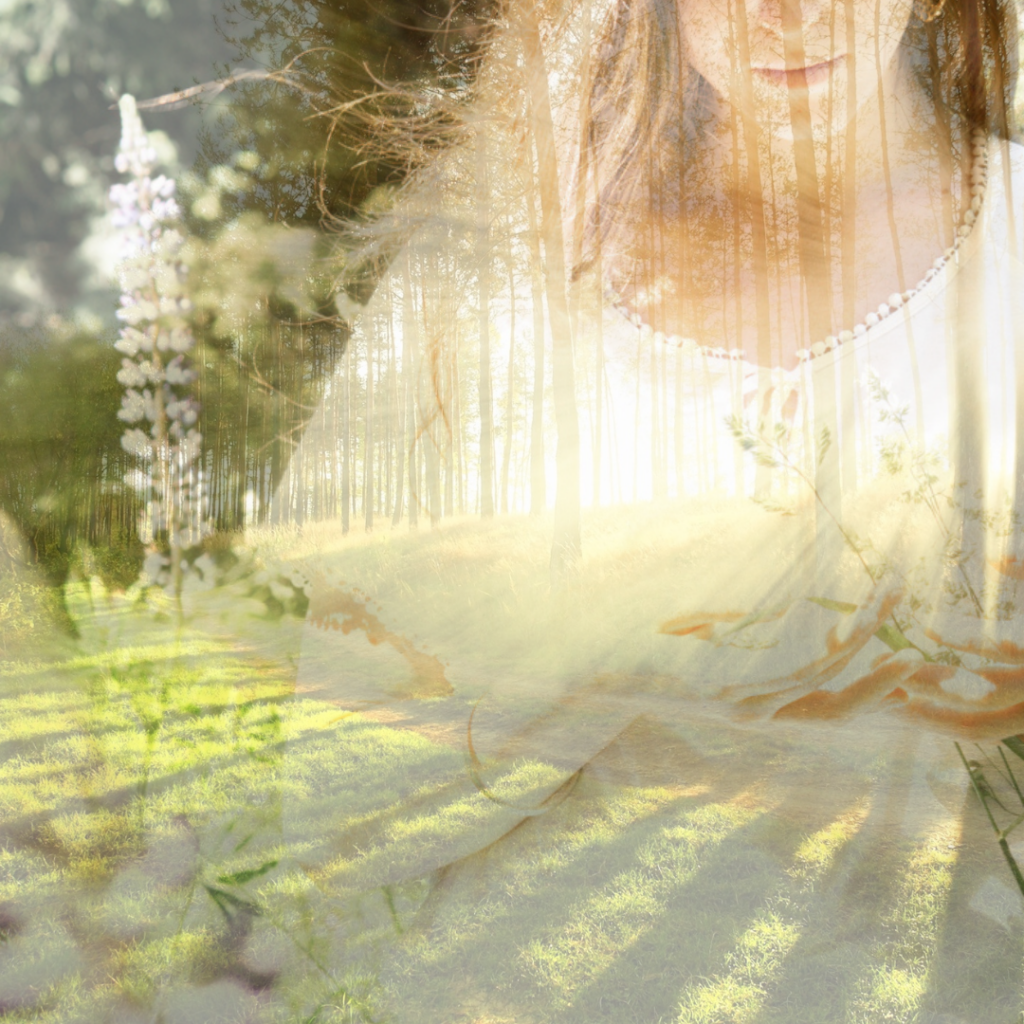 Through this, U will:
grow your capacity to show up for yourself & others with authenticity & deeper love
find ease and relaxation within
learn so damn much about yourself and life
grow integrity, clarity and (self)acceptance
get much stronger – emotional, neuro-biological and energetic
probably care less about what others think and begin to express yourself much more freely
bring your hidden powers to light
built healthy confidence through self knowledge
…
WELCOME TO GROWING DEEPER – RISING HIGHER
7 weeks (40+ days) supporting your authentic expansion & growth through:
Gestalt-Work * Theta Healing * Embodiment * Kundalini Meditations
 Inspiration & Tools for everyday life * a strong field of loving companions
.
+ 4 online group sessions 120min
.
+ 3 individual Session 90min
(via zoom or in Berlin)
.
+ 40 days Kundalini Yoga Meditation to support the process
.
+ Embodiment-Exercises/Nervous-System Tools/additional Yoga-Sets via Video/Audio
 (for you to use in everyday life to empower yourself so that I gradually become superfluous)
.
+ Telegram-Group for support/exchange/inspiration
for all 6 participants + me
In the Telegram-Chat I'll give impulses & feedback on a regular basis
You can share texts or voice messages (max. 3 minutes) here if you have a specific question, want to share something or are really stuck & I will answer within 24 hours (mo-fr) via voicemail/text (private message is also possible). It's also a space to exchange ideas, celebrate, practice vulnerability and learn from each other's processes
.
.
.
Feel the call?
This is what it needs from you:
* A clear commitment & the willingness to go deep with yourself
* motivation to show up on a regular basis & spend 15min in Kundalini Meditation daily
* 590€ financial compensation (payment in installments possible)
(If you are under 25 years old, or in a financial challenge & feel that you are clearly burning for this program  write me and we will figure out your individual contribution)
.
.
Please send me a personal email with a few sentences about your motivation to kontakt@spiritembodiment.de
.
Much love, great anticipation and a big hug!
Josepha Sophia